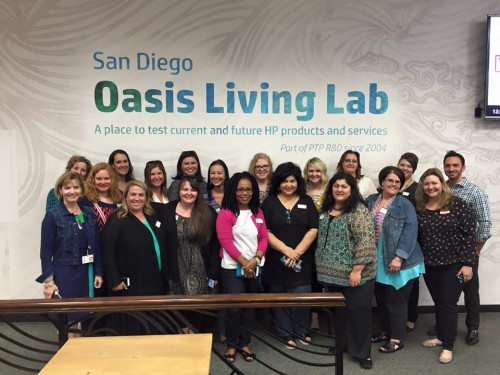 I just returned from a quick trip to San Diego where I met with Hewlett Packard and the My Printly team. It's amazing the passion and spirit that the team at HP has for print! I'm super excited to try some of the products I learned about and can't wait to share projects with you every month over at MyPrintly.com.
My first project will be a printable you'll be able to download for free and use for movie themed parties or, like I did, to hang in your theater room!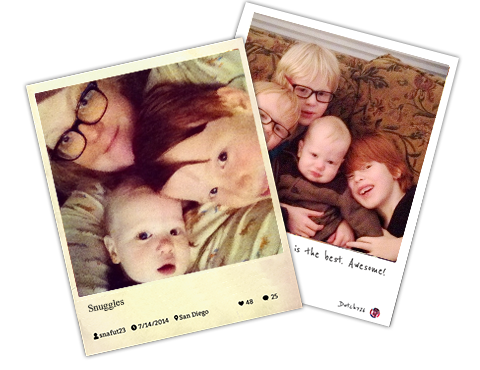 I look forward to working closely with HP and the My Printly team. The first thing I'll be trying are these Social Media Snapshots so be sure to watch my social media channels for those and keep an eye on Crafts by Amanda for more updates.