Every blogger knows that every OTHER blogger they encounter is busy. Busy. Busy. Busy. It's hard to find time to get all the things done that you need to, and you may even find yourself hiring others to help you complete those tasks. Being that busy also means that it's difficult to answer questions from those that are newer to blogging, as much as you would like to help and lend your experience and expertise.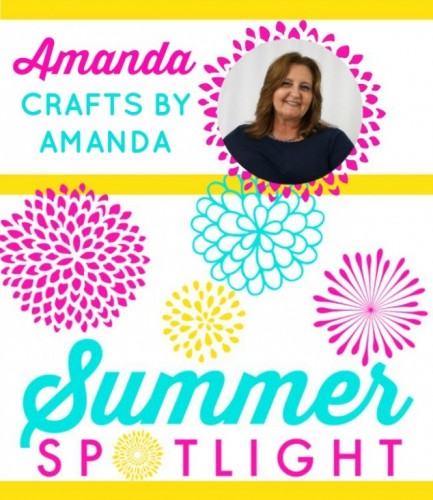 I was fortunate enough to have a mentor way back in 1998. Her name was Alanna Webb and when I met her she owned a site called Lovestories.com, which was loaded full of beautiful poems. Anyway, she took me under her wing and shared with me what she had learned as a webmaster. I will never forget that I started my old website on a WYSIWYG (what you see is what you get) editor called AOL Press. She told me I needed to learn HTML, so I did. I found a tutorial, taught myself how to write and read HTML and it was one of the best things I could have done. It was hard starting out, but Alanna made things a bit easier by mentoring me.
Because of that experience, I have also mentored a few of people. Several years ago when I was still heavily working on my food blog, I worked with a (then) new blogger, Angie Barrett of Big Bear's Wife. Since then she has blossomed into an up and coming blogger and hasn't needed my help for quite a while. We have developed a great friendship and it was wonderful getting to know her and watch her improve.
A couple years ago I was working with General Mills and their Kix Cereal brand creating fun kid's craft tutorials on their blog. Several months after I started they brought on a few more craft bloggers, one of which was a talented new blogger on the scene, Courtney Sanchez of Crafts by Courtney. Her work was adorable, her blog immaculate, and definitely not what you typically see in a new blogger. By looking at her blog you would never know she just started. Courtney reached out to me not long after starting with Kix and asked if I would be willing to mentor her. I knew right away I was going to like her. She was a go-getter! I only mentor one person at a time and since Angie didn't need me much anymore, I was happy to start working with Courtney. Besides, she gave me a jump start by already having a beautiful blog and being very talented in the photography department. How could I say no?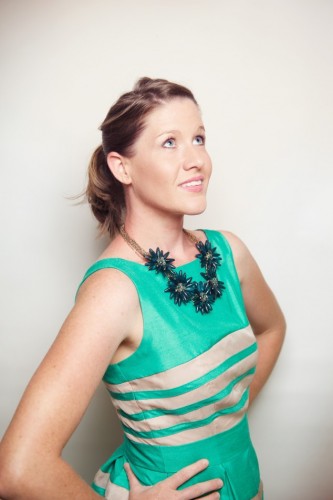 It's been an absolute pleasure working with Courtney over the past year or so. She learns things so quickly and truly picks up on everything, absorbing and retaining the information, making for an ideal mentee! Courtney Sanchez is going to go places, so watch for her. You'll be seeing her around quite a bit, I guarantee it.
Courtney recently participated in a collaborative interview series with several other bloggers. She asked to interview me for her piece and I was honored. You can read the interview on her blog here. Thanks so much for reaching out to me Courtney, in more ways than one. 🙂